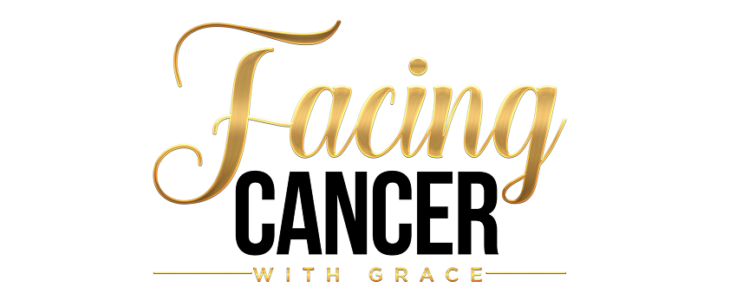 I will be rebranding in 2018! I'm in the process of setting up a new website called, Facing Cancer with Grace. I'll be moving posts pertaining to living well with cancer to that site.
What does this mean for you?
If you want to continue to receive what I write about living with cancer and supporting a friend or loved one who is, sign up to be notified when the site goes live. You will continue to get the great information about living well despite living with cancer that you've come to expect.
Information about writing, blogging, and goal setting will stay here at Heather Erickson Author/Writer/Speaker. For additional freebies and updates, sign up HERE. (This is different from the sign up for Facing Cancer with Grace)
Or, do you want both,
Facing Cancer with Grace & Heather Erickson Author/Writer/Speaker?
By checking your preferences at the bottom of either sign-up, you will get the information you are looking for.
As always, you can email me with any questions or concerns at heatherericksonauthor@gmail.com.
I'm so thankful for you, and wish you a very Merry Christmas!
WHAT ARE YOUR THOUGHTS?

I'd love to hear in the comment section, below. I appreciate my readers as well as the writing community. To show that appreciation, I use Comment Luv. Just leave a comment below and your latest post will get a link next to it. Thank you!
I am an author, writer, and speaker and homeschooling mom of 3. Doctors diagnosed my husband, Dan with stage IV lung cancer in 2012. Since then, I've focused my writing and speaking on helping cancer patients and their families advocate for themselves and live life to the fullest, in spite of their illness.
My goal is to help people face cancer with grace.
My book Facing Cancer as a Friend: How to Support Someone Who Has Cancer, is available on Amazon.com