Last week, I sent my email list subscribers a PDF of a symptom record. I promised that after returning from my trip to Virginia, I would give you some ideas of how to use it. I tried to keep the symptom record as simple as possible. After all, your time is valuable. If you aren't a subscriber and missed out on the free gift, you can still get one. I'll tell you how at the end of this post.
How to use your Symptom Record
I recommend filling in your record each night before you go to bed. It's a great way to review your day and check in with how you're feeling.
Each entry begins with the date.
It's important to keep your record daily. You might miss a day every now and then, but try to make it a part of your routine. It's as important to record the days you feel good as it is those days when you feel bad. Over time, this record with show you some patterns in your health and well-being.  These patterns can help you see what works and what doesn't work to prevent problems, and stop those that come up, more effectively.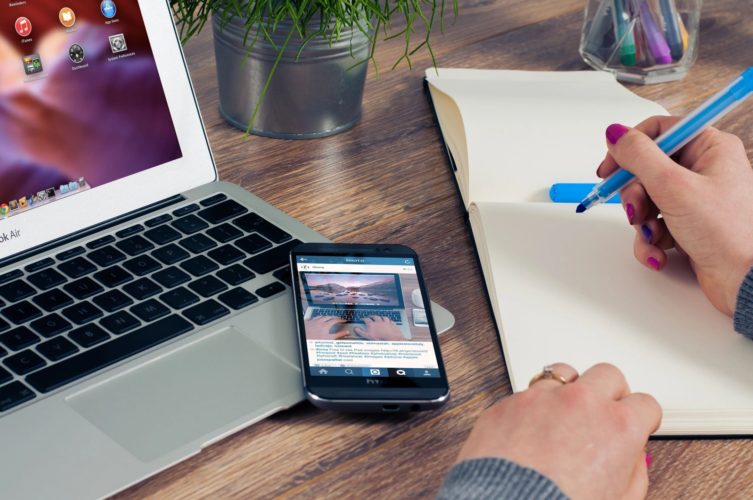 Next, fill in the symptom or symptoms you experienced that day.
Start from the moment you woke up. Did you feel pain and stiffness making it tough to get out of bed? Did you wake up with a headache? Nightmares? Etc. Then, move through your day. Did neuropathy make it hard to button your shirt? Did you have heart palpitations after your morning coffee? Nausea just before lunch? Etc. In the evening did you experience pain in your feet? Did a backache kick in?
Now, think about what might have caused those problems.
What were you doing before each of your symptoms came up? Sometimes you have to look back a little further. Maybe you were carrying a heavy suitcase through an airport the day before and your shoulder is now hurting. Sometimes there's no good reason for the symptom.
What did you do that helped ease the symptom? What did you try that didn't work?
Did a hot bath of Epsom salts ease your tired muscles? Maybe eating lunch settled your queezy stomach. Did you try taking pain pills only to find that the pain persisted?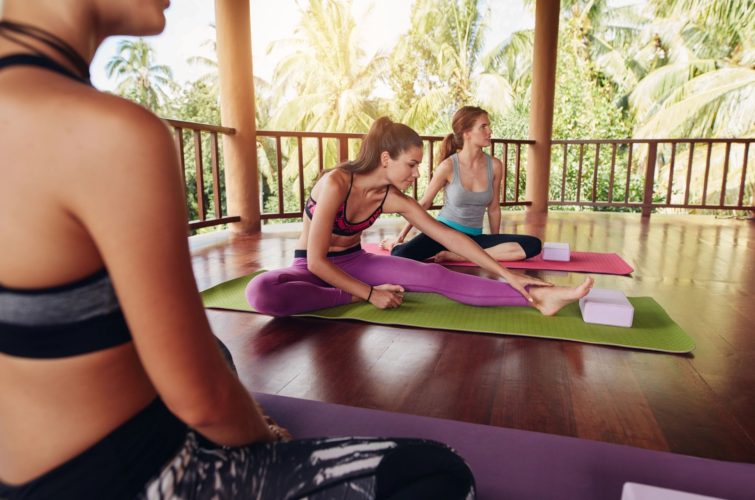 By keeping this record, you may be able to see some patterns.
It can help you get an honest perspective on your health. When you see your doctor, they usually have you fill in a form telling them some of this same information. Sometimes patients forget how frequently they are feeling some of the symptoms. A look back at the previous weeks in your symptom record will help refresh your memory so you can report more accurately.
It will also be a valuable tool when you visit your doctor.
You don't have to go through every entry with her, but you can ask her about some of the patterns you are noticing. Maybe a symptom cropped up after a medication change. Your doctor may know of a potential solution that can help.
Keep your symptom record in the same 3-ring binder as your medication record. Bring it with you to your doctor's appointment so that you have it available in case your doctor has any questions.
If you missed out on the free PDF I sent to my subscribers…
You have a second chance. Next Saturday, I'll send it out again. Just sign up to receive my email newsletter. Just for signing up, you'll get some cool freebies, and on Saturday, you can snag a copy of the symptom record.
WHAT ARE YOUR THOUGHTS?

I'd love to hear in the comment section, below. I appreciate my readers as well as the writing community. To show that appreciation, I use Comment Luv. Just leave a comment below and your latest post will get a link next to it. Thank you!
I am an author, writer, and speaker and homeschooling mom of 3. Doctors diagnosed my husband, Dan with stage IV lung cancer in 2012. Since then, I've focused my writing and speaking on helping cancer patients and their families advocate for themselves and live life to the fullest, in spite of their illness.
My goal is to help people face cancer with grace.
My book Facing Cancer as a Friend: How to Support Someone Who Has Cancer, is available on Amazon.com